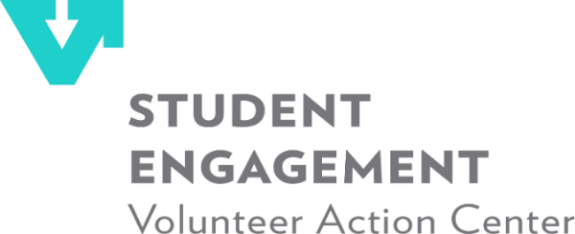 WHAT:
Get Your 10 is a membership program aimed to encourage University of Arkansas students to perform acts of service throughout the academic year. Once a student reaches 10 hours, they become a VAC member and receive a membership perks card, which provides discounts at participating Northwest Arkansas businesses. As students gain more volunteer hours, they are eligible for additional perks.
HOW:
Sign up for volunteer opportunities on GivePulse! You can choose from a variety of ongoing volunteer opportunities located on and off campus. We have over 200 non-profits we work with in the Northwest Arkansas community.
WHEN:
Once you reach volunteer hour milestones (10, 25, 50, 75, 100, and 200+), we will email members on dates/locations to pick up your perks. If the perk pass-out times do not work with your schedule, you're more than welcome to pick up perks in the VAC office A643, located on the 6th floor of the union. Please keep in mind, awards will not be available until the end of the year when members apply.
CONTACT US:
You're always welcome to email us if you have any questions!
MEET THE GET YOUR 10 TEAM
AWARDS
Service hours MUST be verified through GivePulse to be considered for membership, perks, and awards. To be eligible for an award, members must apply and ensure all volunteer hours are verified by the first Friday in April of each academic year. Applications will be available on service.uark.edu at the beginning of March. Members will receive the highest award they are eligible for.
10 Volunteer Hours:
Become a VAC member / VAC Sticker Perk / Membership Perks Card
25 Volunteer Hours:
Center for Community Engagement Award / VAC Hat Perk
50 Volunteer Hours:
Chancellor's Award / VAC T-Shirt Perk
75 Volunteer Hours:
Mayoral Award / VAC Mug Perk
100-174 Volunteer Hours:
Bronze Presidential Award
175-249 Volunteer Hours:
Silver Presidential Award
250+ Volunteer Hours:
Gold Presidential Award
Apply for a Service Award for the 2017-2018 Year