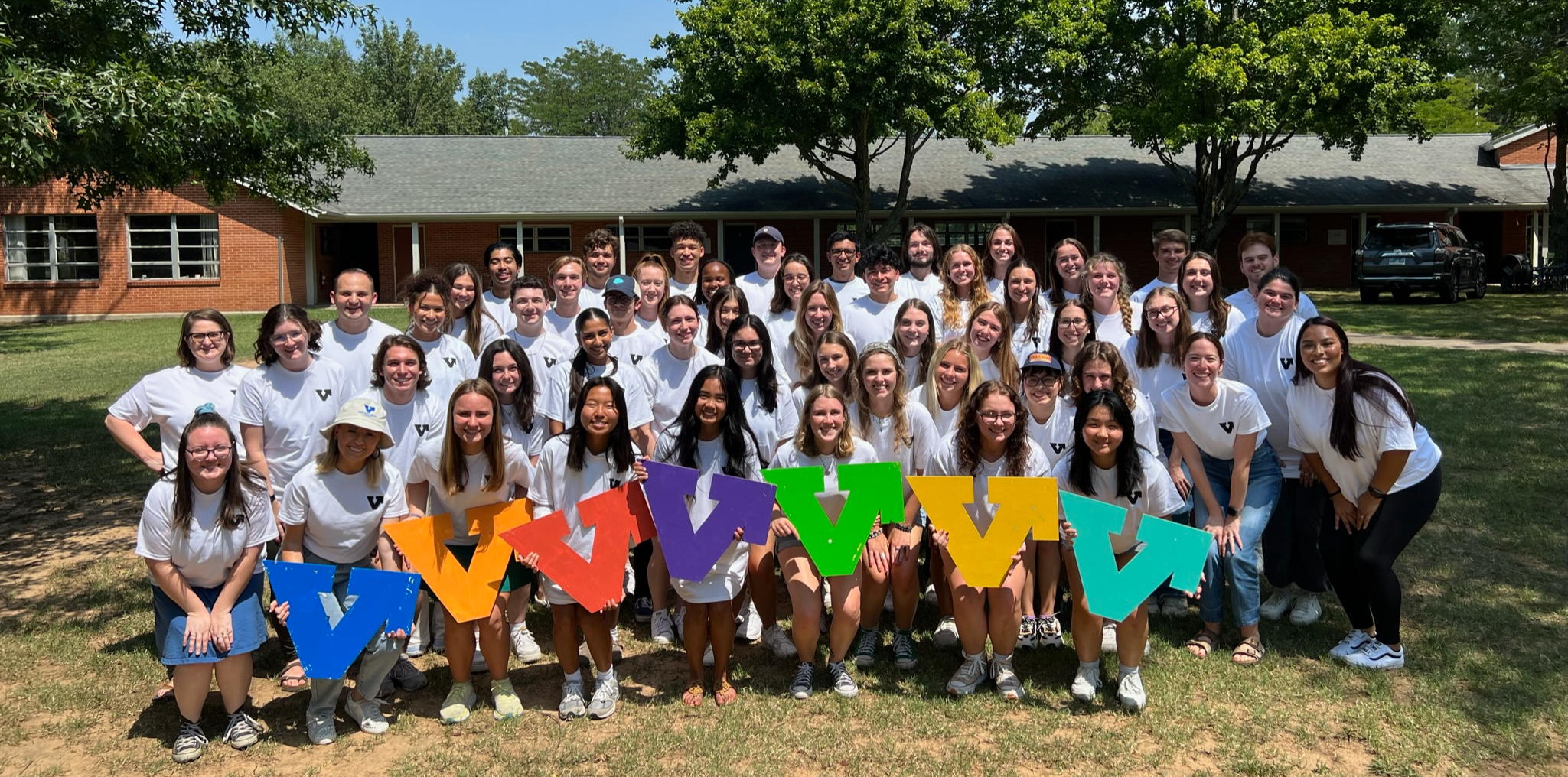 The Center
The Center for Community Engagement (CCE) was established as a University of Arkansas Department in 2011. We serve as a catalyst between the campus and the community through our core values of being Relationship Focused, Student Driven, Service Minded. We support a network of student leaders, local agencies and University of Arkansas departments to create sustainable solutions through leadership experience, collaboration, and service.
The CCE is home to the Volunteer Action Center (VAC), a registered student organization dedicated to providing service to campus and community through signature programs, student leadership and our online volunteer platform GivePulse.
Our Mission
Empowering students to become engaged citizens through service, experiential learning, and practicing social value. Our vision is to foster collaborative experiences with students and the community through service to create sustainable solutions and develop tomorrow's leaders.
Our Core Values:
Relationship Focused
Student Driven
Service Minded
Engage With Us
Programs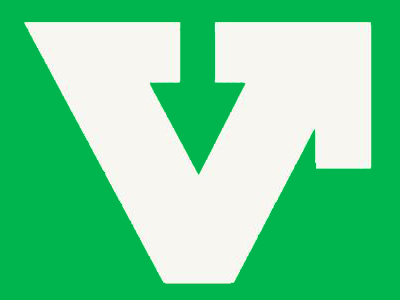 Nourishing Bodies, Empowering Minds, and Building a Community of Compassion. We serve anyone with a U of A ID - students, staff, faculty!
Got a parking ticket? Check out the ASG Work It Off program rules to see if you qualify to perform community service to cover the cost.
Opportunities
Agency Support
The VAC Student Engagement team, advised by Center for Community Engagement Staff, works together with local agencies to assist them with their volunteer needs by providing support through GivePulse and our program initiatives.